Values Statement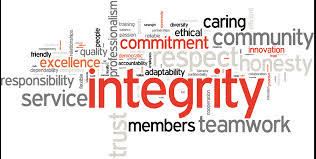 Powerful Partnerships
We value mutually respectful relationships with our clients, workers, and the community.
Entrepreneurial Spirit
We value learning, adventure, and innovation as a path towards fulfillment and prosperity.
Respect and Integrity
We value the effective management of client, community, and organizational resources.
Excellence in Service
We are committed to providing respectful, personalized service that responds to the changing needs of our clients.
We believe it is our responsibility to
- empower women and children
- develop community partnerships
- promote justice and equality for all
- be a catalyst for networking, sharing, nurturing, and support
- respect and value all cultures and traditions
- ensure that women have the right of self-determination and the right to make informed choices