You'll always know what's going on with our organization.
Just bookmark this page and check back often for the latest programs and events.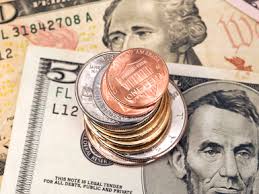 Do Kids Really Need to Eat for Heart Health?
Home Training-
Provide education on role nutrition has on long term health. Discuss specific
foods and activities that promote a healthy lifestyle. Educate on how various
foods, lifestyle and habits can improve health even in young children. Discuss
and prepare heart healthy snack ideas.
Instructor: Mary Lynn
FREE Training
See Calendar page for registration information.