You'll always know what's going on with our organization.
Just bookmark this page and check back often for the latest programs and events.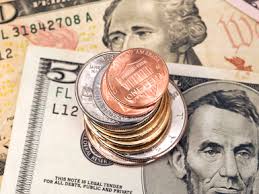 Breast Milk, Infant Formula and Solid Foods- Promoting Infant and Toddler Nutritional Health
Develop a better understanding of age appropriate feeding practices, breastfeeding recommendations, methods for appropriate bottle feeding, transitioning to solid foods, and general nutrition recommendations for young children.
This is a FREE Training
Instructor: Mary Lynn Kardell
Indoor Activities to Combat the Winter Blues
Cold weather limits outdoor activities. Come learn creative ideas to keep kids physically and mentally active while indoors.
This is a FREE Training
Instructor: Mary Lynn Kardell