Midwest CACFP Training Modules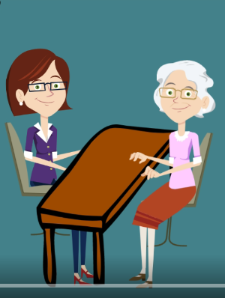 Welcome to our online training area! We have created these educational and engaging CACFP modules and videos especially for you, our Home and Center members. Please feel free to view them as many times as you would like. Be sure to have your staff and helpers review them also. In order for Midwest to know that someone from your business has taken the training, they must complete the quizzes that follow the training.
90% correct score must be obtained to receive a Midwest Training Certificate. The certificate can be downloaded and printed. Be sure to keep a copy of your certificate in your file for verification. If the viewer scores less than 90%, they must go back, review the module again, and take the quiz once more until they are able to obtain their certificate. Midwest is notified when a viewer has successfully completed the training.

When you enter a training module,  you will see on the left side of your screen three short lines. This is the link to the training's Table of Contents which appears on every module.
Now, let's get started...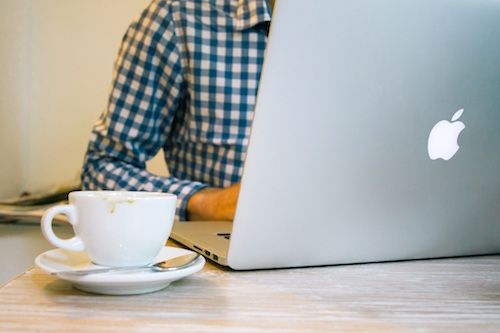 Access your CACFP Training Modules here.
If you experience any viewing problems with the educational modules, notify Midwest by calling 402-551-2379.